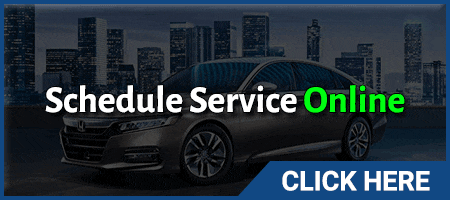 Get a price quote on brakes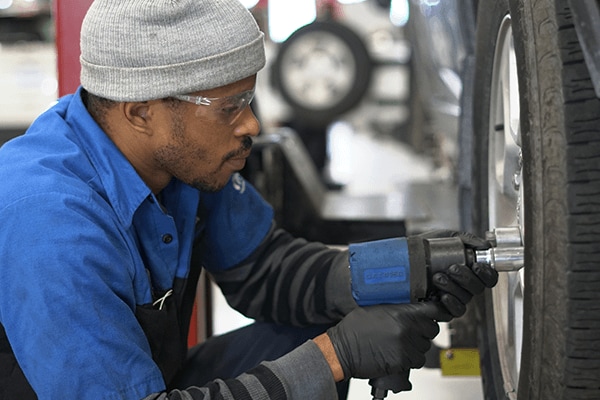 Checking The Brakes On Your Oak Lawn Honda.
The brakes on your Napleton Oak Lawn Honda are some of most critical pieces of safety equipment found on any vehicle today. Failure to inspect them can cause harm to your car, yourself and others if they are ignored. And that doesn't even take into consideration the costs involved in reconditioning or replacing rotors if the pads have worn down too far.
To inspect the brake pads, all that's required is a quick look. Depending on the style of your wheels (alloy with big gaps, for instance) it is pretty easy to look and visually inspect the amount of friction material left on the pads, before metal to metal contact occurs. This contact causes more than an annoying noise, it can also cost a substantial amount of money to replace your pads and rotors, especially if they are high-performance aftermarket models like Brembo and StopTech.
Noise is another tell-tale sign that your brakes may have gone beyond their useful lifespan. That, and if you have ever felt a strange pulsing sensation under your braking foot after having had the vehicle for a long while.
Regardless, if you have noticed a strange noise, softness in braking application, a metallic feel as you are coming to a stop, it's time to get them checked. Your Napleton Oak Lawn Honda service specialist can help you get the most from the brakes on your Oak Lawn Honda.
Need your brakes done?  Ed Napleton Honda in Oak Lawn has great deals on brakes in Oak Lawn and Chicago!  Fill out the form above or Schedule an appointment to get started!