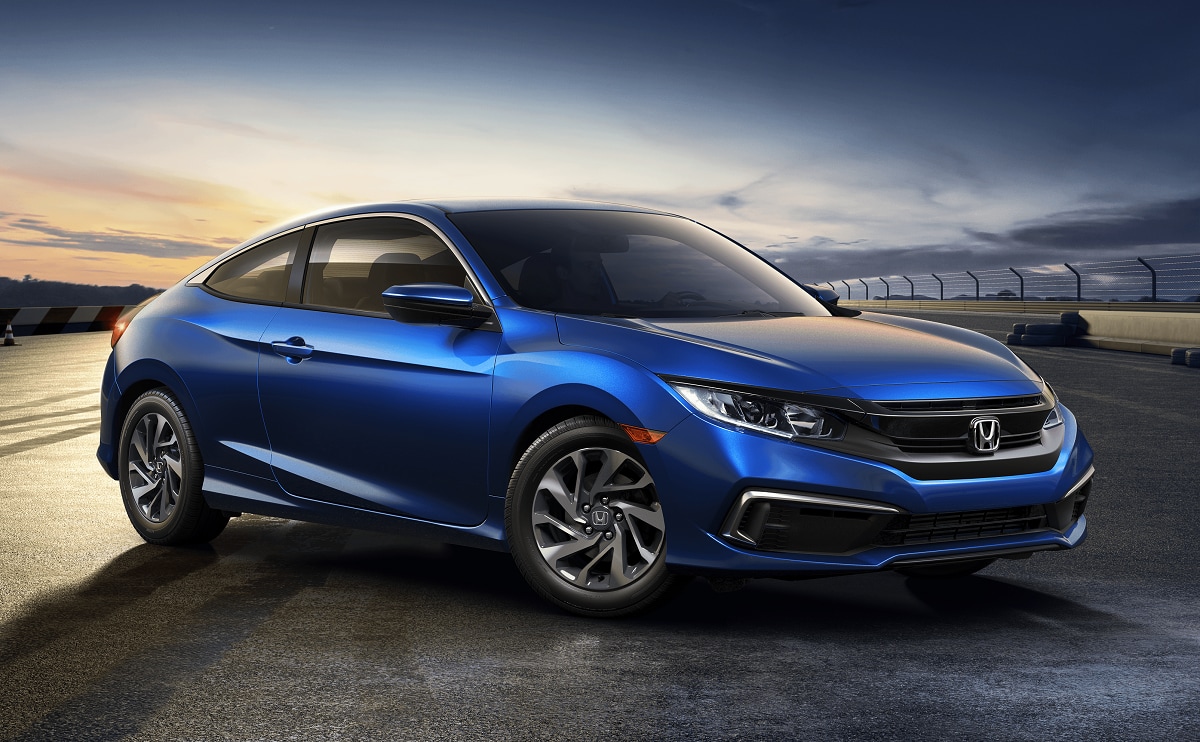 The Power of Dreams. That's the driving principle behind Honda automobiles. Trailblazing in their reliability, and stylishness, they have gained a reputation as one of the world's most reliable cars. But that doesn't mean they don't deserve proper maintenance. By seeking regular maintenance at Oak Lawn Honda, you'll be assured that your Honda is being serviced by those who know it best.
Proper maintenance comes with a reminder. We bet you didn't know how smart your Honda actually is. Your Honda is equipped with a "Maintenance Minder Messaging system" that alerts you when service is upcoming, required now or overdue. By being aware when your Honda car, SUV or truck is in need of service, it will allow you and the maintenance experts at Oak Lawn Honda to make sure your Honda vehicle is ready to go when you are. That's why they also recommend becoming familiar with your Honda owner's manual for more information.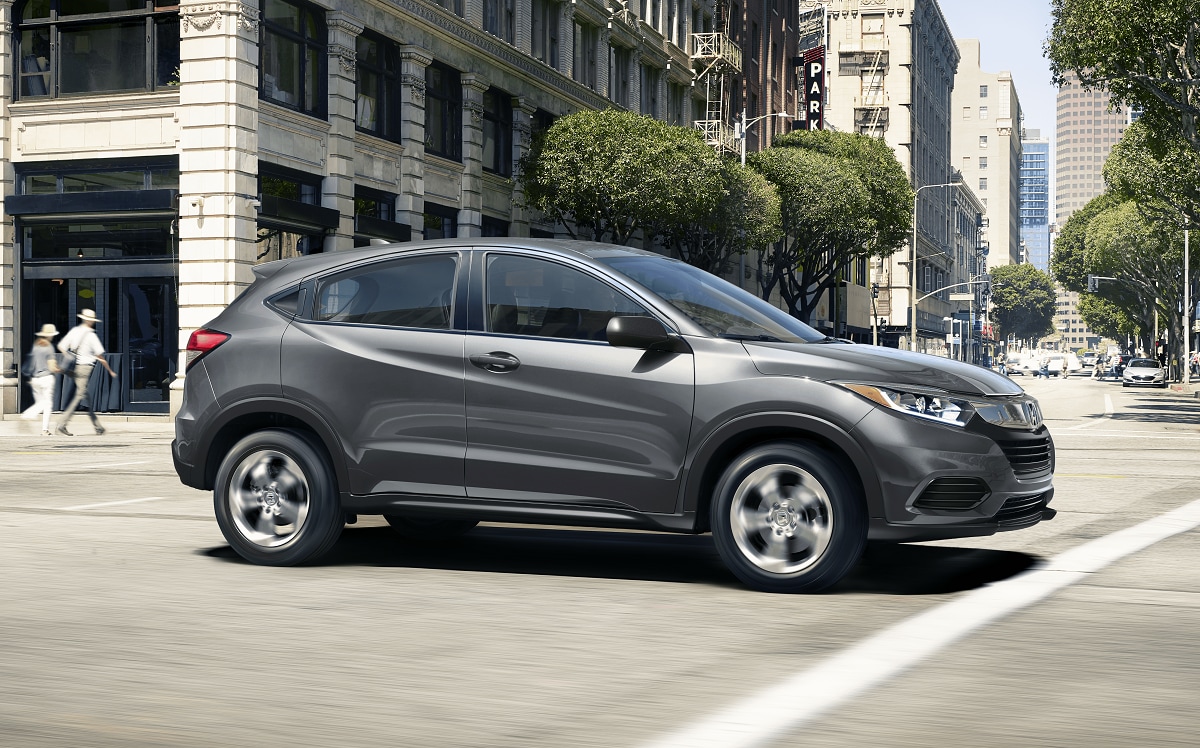 With all the great Honda vehicles in your sights, ranging from the Honda Accord flagship, the Civic, Civic Si, Fit, Ridgeline, Pilot, HRV, CRV, Clarity, Odyssey and Pilot, no one is better equipped to care for it than the expert service mechanics and technicians at Ed Napleton's Oak Lawn Honda. Our Honda-certified and trained mechanics are ready to tackle any job, regardless of how large or small. Whether it's simply done like an oil and filter change, or a new tire or all-wheel-alignment, they are fully equipped to do the job right the first time. Do you have customization on your mind? They can help with that too, by offering expert advice for new tires and wheels, exhaust systems, cold air intakes, and suspension modifications. They will help you make your Oak Lawn Honda uniquely yours.
Turbocharging is now part of the mix at Honda. As a result, the service mechanics at Oak Lawn Honda are experts when it comes to the 1.5-liter and 2.0-liter turbocharged four-cylinder engines and naturally aspirated 1.8-liter four-cylinder and 3.5-liter V6 engines. These engines join the fuel cell, and hybrid power found in the Honda Clarity and Accord Hybrid respectively. We are fully-versed on all the technology and operations involved in these types of powertrains. Our Oak Lawn Honda mechanics really know their stuff.
Our Honda knowledge knows no equal, and that's a fact we are very proud of. We use the latest in factory training and certifications and are up-to-date with our certifications that give us access to the latest in repair techniques to fix your Honda, whether it's a hatchback, a sedan, coupe, crossover, or minivan. Please let us show you how really good we are!
Wherever possible, we use Honda Genuine Parts to complete the repairs to your Oak Lawn Honda to the best job the very first time we set out to do it. The parts department at Ed Napleton Oak Lawn Honda is fully stocked with genuine Honda-approved parts, lubricants and fluids as well as a wide array of replacement OEM tires, all at competitive pricing. That way, we will have you in and out as quickly as possible.

In addition to Honda Automobiles, Trucks and SUVs, we are able to handle almost everything else as well. That includes vehicles from all other automakers. With all of the proper tools, we can analyze and repair all of what ails your vehicle regardless of how extensive the issue may be. The service staff at Oak Lawn Honda will be extremely happy to see you.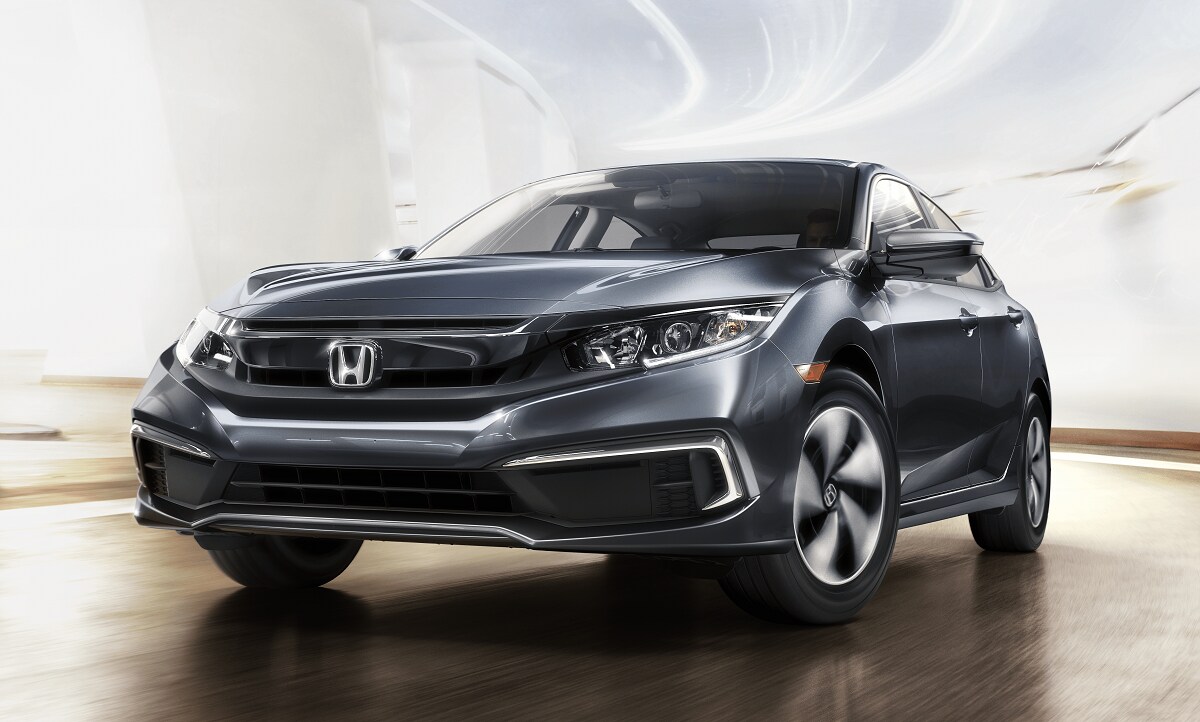 Honda repairs can be completed using the extensive list of parts from the Honda OEM parts catalog.  Parts that have beenreplaced will have a warranty on parts and labor of 12 months, while remanufactured parts will be complete with a 3-year/36,000-mile warranty. And that warranty travels where you do. If you are traveling, and a repaired part should fail again, seek out the closest Honda dealership for assistance. Then get on your way.

If you plan on waiting for your Oak Lawn Honda to be serviced, may we invite you into our comfortable service lounge? It's here where you can enjoy a beverage, surf the web using our complimentary high-speed WiFi, read a book or newspaper or even catch up on the latest television. It's your choice. You can even catch up on some work. But who would want to do that, anyway?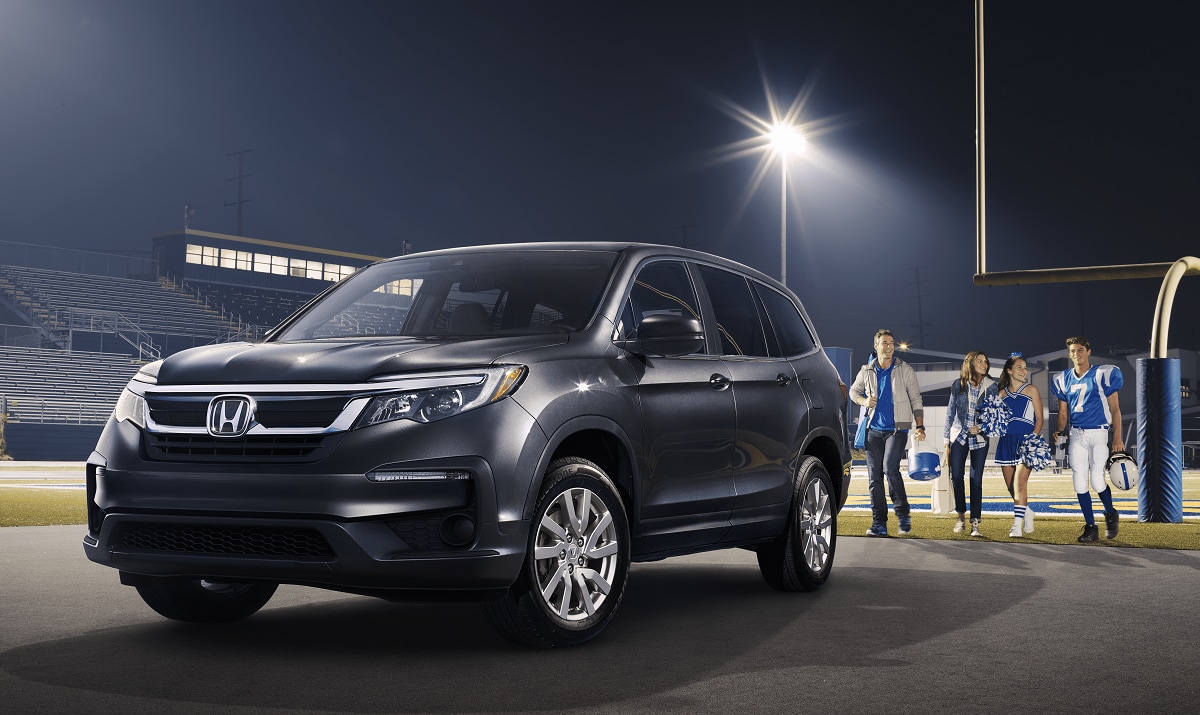 Our factory trained Ed Napleton Oak Lawn Honda service mechanics are expert in their field which is taking care of your Oak Lawn Honda. Consider us as the first responders for your Honda. Here we are able to take care of anything that should occur with your Honda vehicle, providing the best maintenance available, using the best OEM parts on the market. It doesn't matter if it's an oil and filter change, an all-wheel alignment, an engine air filter or more. Just know we will have the proper parts and tools to do the job right the first time. Call ahead to our service department at 833-571-8721 for more information.
Want to know the easiest way to find us? That's an easy one: Just search "Honda service near me" for, contact information, hours and directions. Honda: The Power of Dreams.