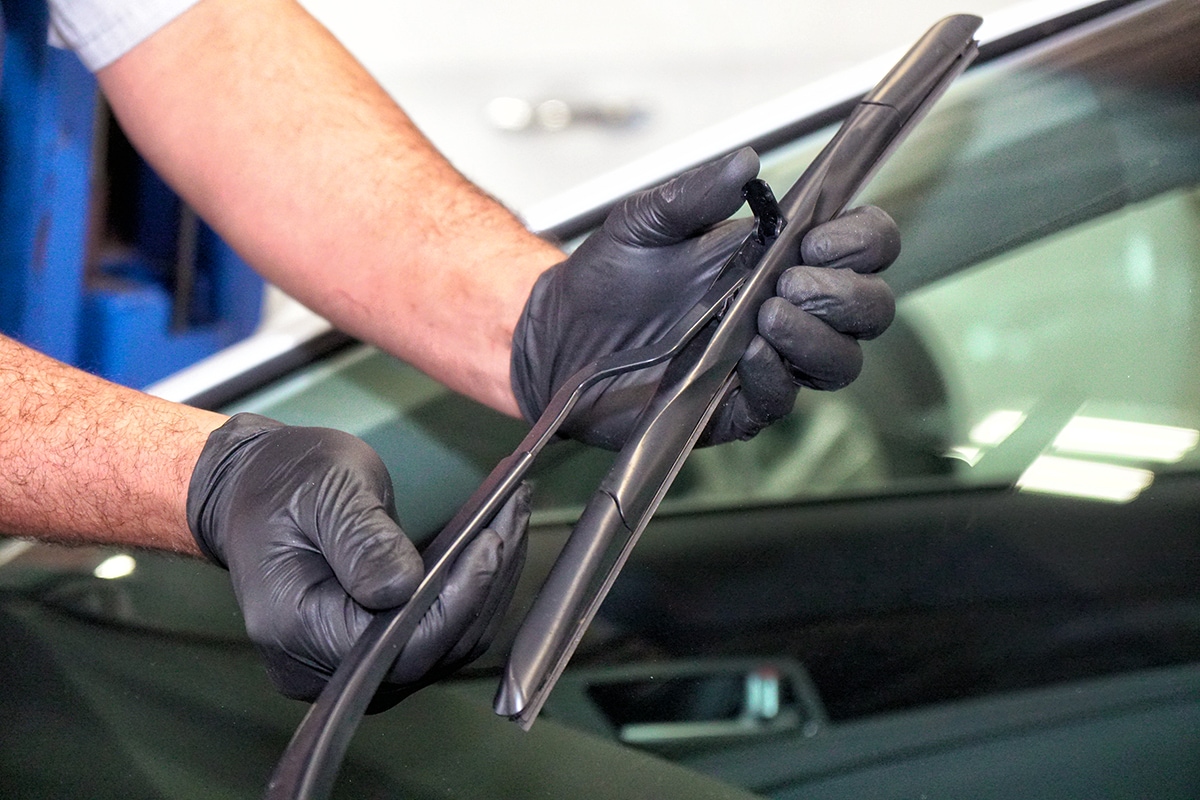 Oh, Say Can You See…Through Your Windshield?
Windshield Wipers are one of the most critical pieces of safety equipment on your new car or truck, ranking right up there with seatbelts and brake pads. Ed Napleton Oak Lawn Honda stocks the proper size for all your Honda vehicles.

Long treated like the red-headed stepchild of the auto parts world, Windshield Wipers are crucial to a driver's vision. They help give a clearer picture up ahead, through rain, dirt, bugs, snow and in some cases, ice.

But lack of use is just as bad as overuse. In hotter regions, for instance, high temperatures and sunlight will shorten the life of your wiper blades, even though you hardly use them to actually sweep away the rain.

Other elements like ozone exposure join in and are responsible for shortening the lifespan of rubber wiper blades. Longer lasting blades are made and may be available at your Napleton Oak Lawn Honda's service and parts department. Still, there are telltale clues of when it's time to change your blades. Streaks, noise and large swaths of windshield where no water is being removed are the most evident clues that it's time to replace them with Honda factory-authorized replacement parts.

In addition to traditional rubber wiper blades, Halogen-hardened rubber and silicone blades are also available to provide longer life, naturally at an added price. Consult your Oak Lawn Honda Service Advisor today to get the skinny on these crucial pieces of equipment for your car.







Our technicians can help you change out your windshield wipers as well as complete a multi point inspection to make sure your vehicle is safe.  Each and every part of your vehicle is there for a reason and our Automotive service shop in Oak Lawn, IL is here to make sure they work the way they are supposed to! If you would like to schedule an appointment with our mechanics in Oak Lawn, click the red button above.


Your Ed Napleton Oak Lawn Honda Service Team will be happy to see you!
Oak Lawn Automotive Service Represenatives
Find out if we can help you by filling out the form.
* Indicates a required field