In 1931, Edward W. Napleton opened a small DeSoto franchise on Chicago's south side. He had one guiding business principle: common courtesy. That is, the customer always comes first. This principle of common courtesy has remained with the Napleton family for the past 90 years, and has led to over a million satisfied Napleton customers with well over half returning as repeat customers.
Edward Napleton has a special place for our Oak Lawn Honda dealership.  Eddie Napleton, Edward's son was a long time GM at this store after he worked his way up the ranks in the Automotive Group.  Eddie has since been very involved in the Oak Lawn store.  The family has much history there with Edward Napleton getting a field donated to him after a generous donation to a school in Oak Lawn. Read more about Napleton Field here.

(Pictured below: Napleton field)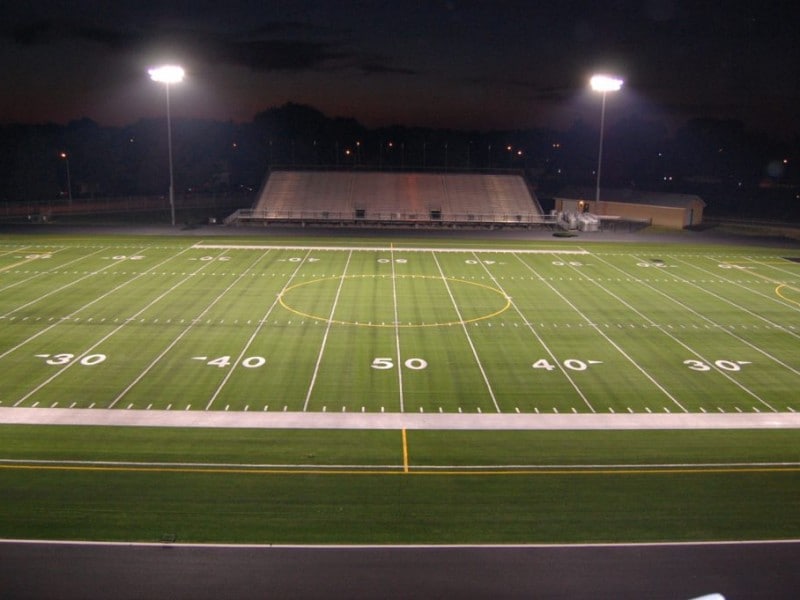 =
The Napleton family owns and operates many stores across America, but the family still lives in and works in the the Chicago area.  Oak Lawn will always hold a special place in the heart of Edward Napleton and his son Eddie Napleton, and they will continue to be a part of this great community.

We truly appreciate your business here with the Napleton Group. We hope you enjoy every facet of the Napleton organization from our corporate shopping experience at www.ednapleton.com, to our state of the art facilities, to our experienced & factory certified staff.



Thank you,

The Napleton family
Read more about Eddie Napleton and Edward Napleton here.

Edward Napleton in Oak Lawn

Ed Napleton Honda in Oak Lawn truly has every one of your automotive needs covered. The only question left now is how we can best serve you. To take advantage of any one (or more) of our services, be sure to contact us today. Or, stop by and see us in person at 5800 West 95th Street Oak Lawn, Illinois today.