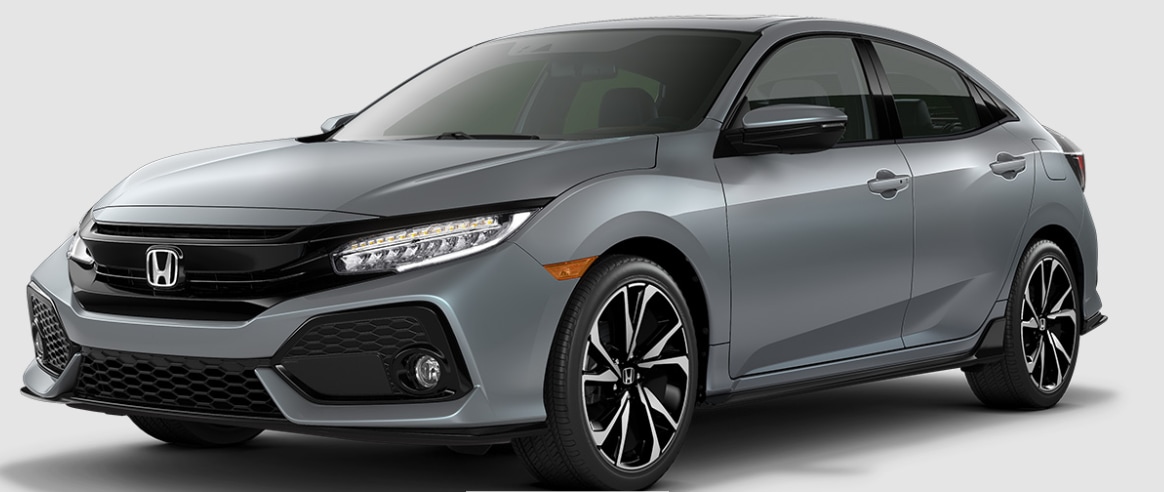 Maintaining Your Napleton Oak Lawn Honda Civic
After laying out your hard earned for one of the best selling cars in the world, you'll want your Napleton Oak Lawn Honda Civic to last for a long time. The experts at Napleton Oak Lawn Honda are ready to take care of all your service needs because no one knows your new Honda as well as they do. The following discuss general day-to-day service needs. More detailed service information is available in your Honda Civic Owner's Manual. 
Replace Engine Oil and Filter:
This keeps your Civic a smooth operator. Replace your oil and filter every 7,500 miles or 12-months.
Adding Spark:
Spark plugs can fail over time. These should be changed every 30,000 miles.
Stop Right There:
Visually insure and replace brake pads and rotors according to recommendations in your service manual.
New Air Cleaner:
Keep your engine breathing freely. Replace it every 30,000 miles.
Rotating Tires:
Do this before performing All-Wheel-Alignment. A check every 7,500 miles, assures even wear all around.
Transmission Fluid: Change this every 90,000 miles or if you feel gear changes that are less than smooth.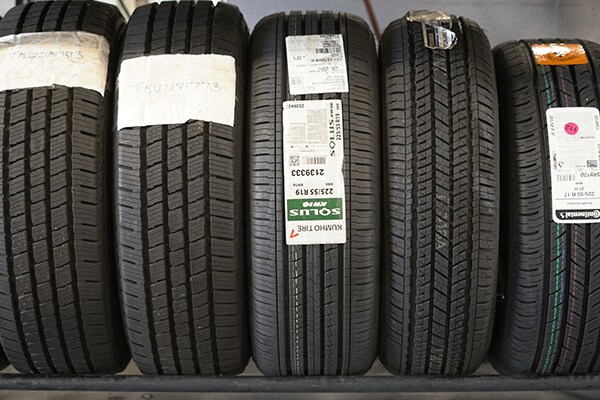 All-Wheel-Alignment:
Properly aligned wheels will extend your mileage. Your Napleton Oak Lawn Honda service advisor can recommend a proper interval. It's the perfect cure if your car pulls to the left or right.
Wipers:
Keep your window on the world sparkling clean with fresh wiper blades from Napleton Oak Lawn Honda. It's time to replace them if you are experiencing streaking, or wet spots, or if they become hard and brittle.
Top off Fluids:
Wiper fluid, oil, brake fluid, and transmission fluid should be checked off every month, and filled if needed.
Further information is found in your Honda Civic Owner's Manual and by contacting your
Napleton Oak Lawn Honda
service advisor who will make sure your new Honda stays as good as new.