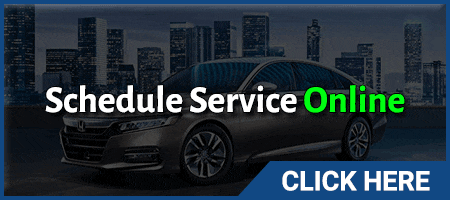 Make an Inquiry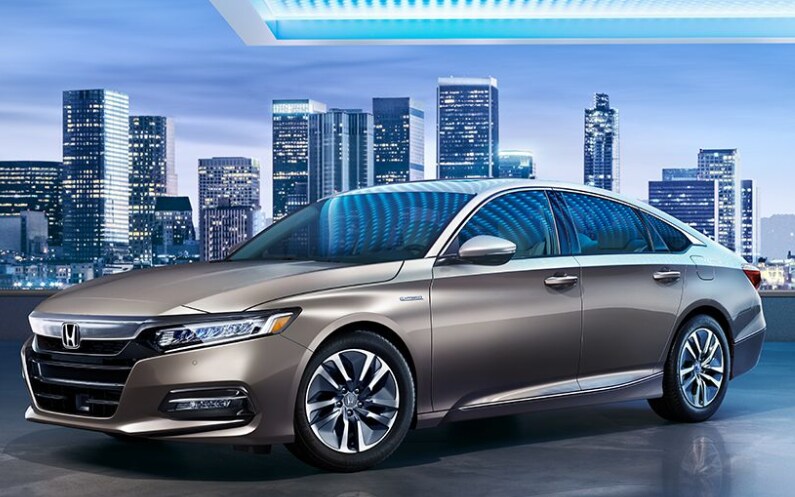 Maintaining Your Napleton Oak Lawn Honda Accord
Buying a car is one of the largest financial investments that you will make in your life. After bringing home your Napleton Oak Lawn Honda, you'll want to make sure that it runs as well as the day you first took delivery of it. The experts in the Oak Lawn Honda service department are ready to service all your concerns and needs because no one knows your new Honda as well as we do. These are the general, day-to-day service intervals. For more detailed service schedules, please consult your Honda Accord's Owner's Manual. 
Replace Engine Oil and Filter
: The life blood of your vehicle, the oil and filter should be replaced every 7,500 miles or 12-months.

Replace Air Cleaner:
Your engine yearns to breathe free! Replace it every 30,000 miles. 
Inspect and Service Brakes:
Inspect and replace brake pads and rotors for sure stopping power.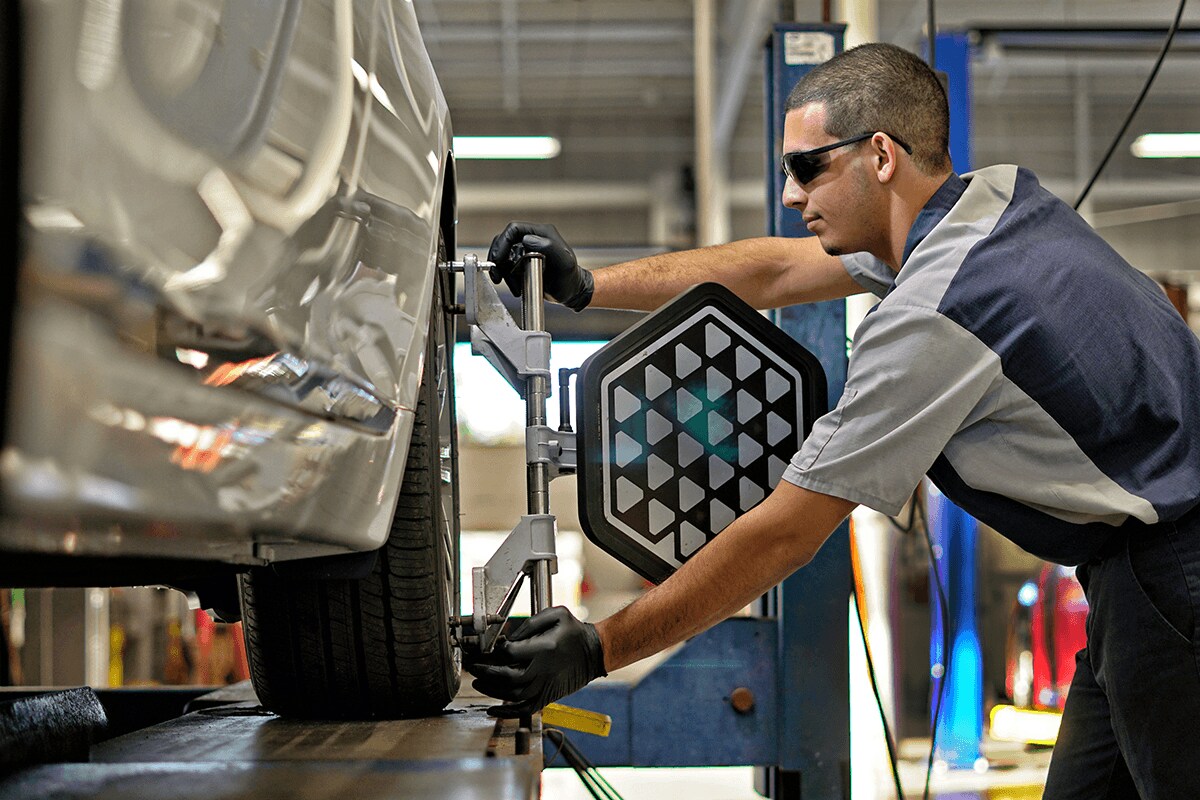 All-Wheel-Alignment:
Help keep your tires and wheels aligned to get the maximum amount of mileage possible by keeping them in proper alignment. Your Napleton Oak Lawn Honda service technician recommends a realignment every other oil change or sooner, if for example, your car pulls to the right or left.
Tire Rotation:
This goes hand in hand with All-Wheel-Alignment but should be performed every 7,500 miles. It insures even wear and tread life.
Wipers:
Replace the wiper blades whenever you see them streaking or gliding over wet spots without sweeping the water away. Also replace them if they become hard and brittle.
All Fluid Levels and Conditions of fluids:
Wiper-, brake-, and transmission fluid should be checked and topped off monthly if needed.

Transmission Fluid
: Change this every 90,000 miles or if you feel gear changes that are less than smooth.
Following the advice in your Honda Accord Owner's Manual and consulting with your Napleton Oak Lawn Honda service advisor will guarantee your new Honda will be in top shape for many years to come.