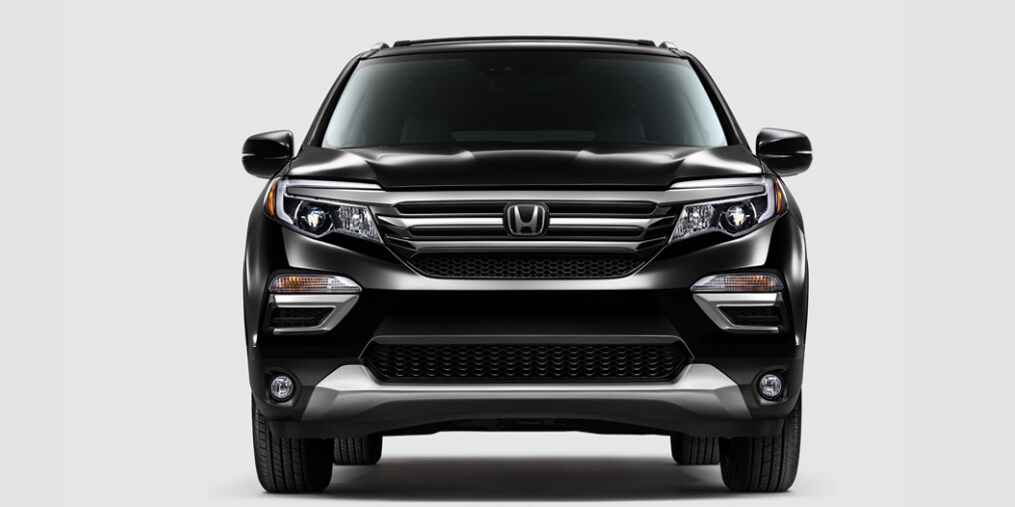 Maintaining Your Napleton Oak Lawn Honda Pilot
You've just taken delivery of your Napleton Oak Lawn Honda Pilot and are looking forward to years of trouble free service. But that requires adhering to scheduled maintenance as displayed on your vehicle's Intelligent Multi-Information Display (i-MID).  The service experts at Napleton Oak Lawn Honda are at the ready for all your service needs because no one knows your Honda better. Below are the most frequently required services. More detailed service information is available in your Honda Civic Owner's Manual.
 
Oil and Filter changes:
Keeping your Honda Pilot in smooth working order is the job of your motor oil. Both the oil and filter should be replaced every 7,500 miles or 12-months.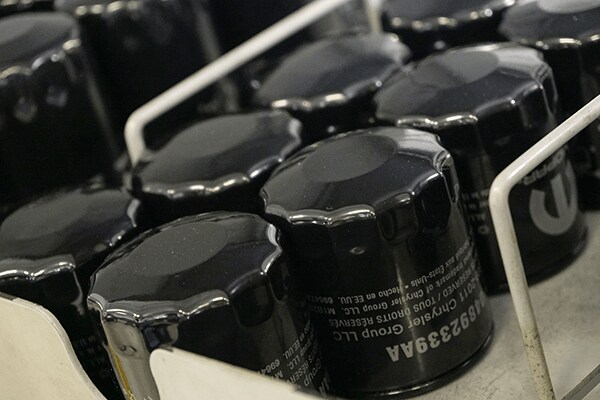 Air Filter:
Replace it every 30,000 miles to keep your Pilot breathing free.
Sparkling Spark Plugs:
Changed every 30,000 miles, they keep your engine running at its peak power band.
Tire Rotation:
Best before having a Wheel-Alignment performed every 7,500 miles or so, they will keep your Pilot on the straight and narrow.
Don't Let Your Brakes break:
Inspect and replace brake pads and rotors according to your owner's manual schedule.
Transmission Fluid Service:
Changed every 90,000 miles or so, it keeps your transmission shifting smoothly.
Wheel Alignment:
Properly aligned wheels minimize wear and extend your tire's mileage. Your Napleton Oak Lawn Honda service advisor can suggest a proper interval for the service, which correct any tendency to pull left or right.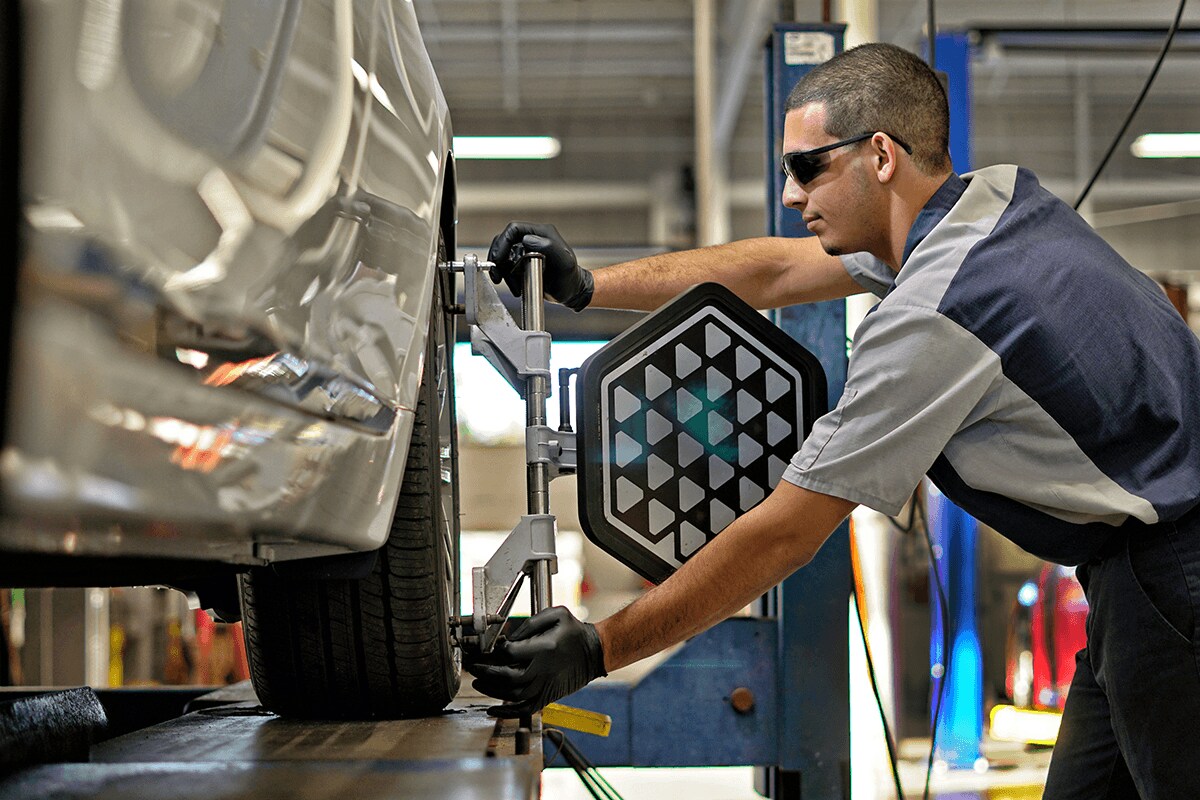 Say, Can you see?:
Keep your window on the world sparkling clean with fresh wiper blades from Napleton Oak Lawn Honda. It's time to replace them if you are experiencing streaking, or wet spots, or if they become hard and brittle.
Top 'em off:
Wiper fluid, oil, brake fluid, and transmission fluid should be checked off every month, and filled if needed.
Your Honda Pilot's Owner's Manual offers further details. Your Napleton Oak Lawn Honda service department is ready to take care of your needs to insure your Honda Pilot runs as good as new.