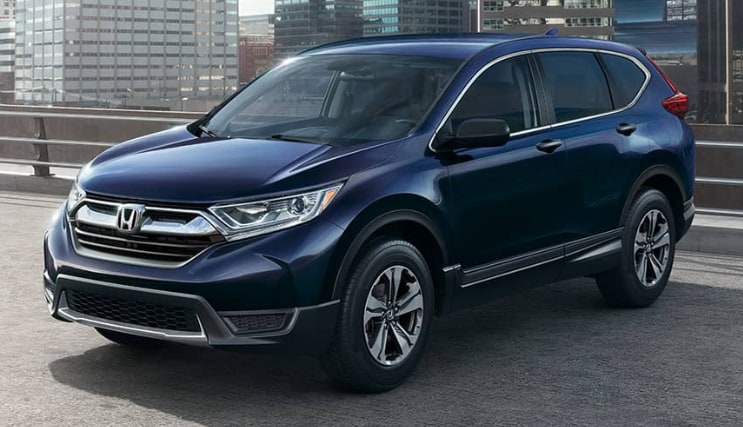 Which Honda CR-V Model Should I Buy?
When most people think about buying a new Honda CR-V for sale, they never consider which vehicle model trim is the best for them. 
Why?
The truth is, most people don't know all of their options. Allow us to explain. The Honda  CR-V  comes in 5-different trims including the -LX, EX, EX-L, and the Touring.  While each of these vehicles are unique in their own individual  way, they all share semi-similar features. Plus, they all look  completely identical. Therefore, it's easy to  assume that every vehicle model trim is the same.
But don't worry, there's a quick and easy way to find out which Crossover SUV is the best for you. Napleton's Oak Lawn Honda Dealership has teamed up with our professional Honda technicians to organize a Honda CR-V Model Comparison review below. Give yourself  a few seconds to learn about all of the amazing rewards and benefits that come standard with each vehicle model, then come experience each of them first hand. We promise! Once you  see all of the features that come standard with each model, you will quickly discover which sports utility vehicle is the best for you.
Are you ready? Let's get started!