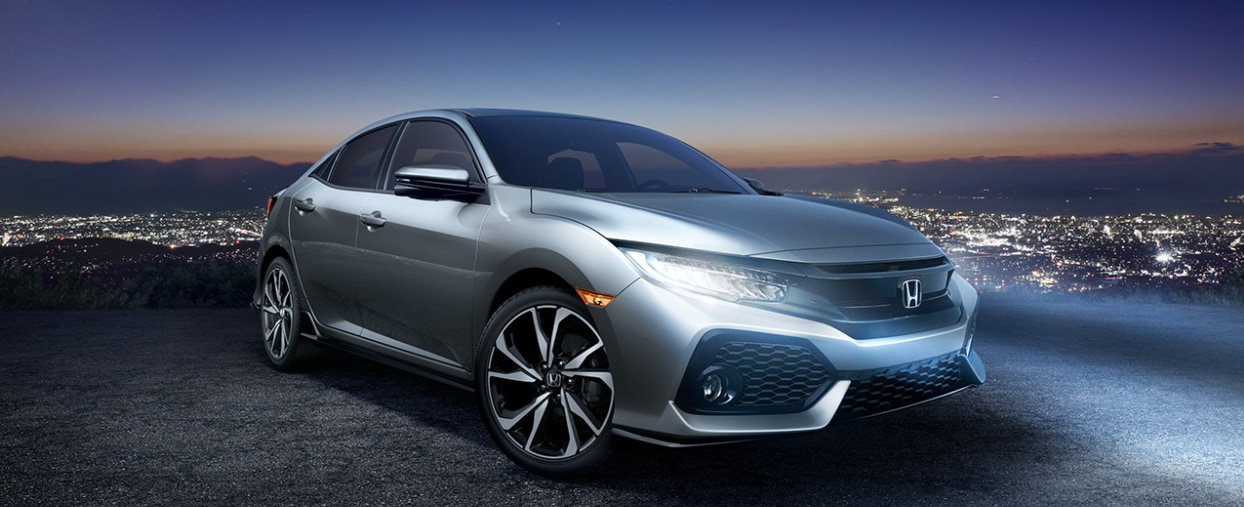 Oak Lawn Honda Civic Hatch Back For Sale Near You
If you're looking for more room to go more places, come check out the new Oak Lawn Honda Civic Hatchback.  Everyone deserves to drive comfortable.
That's  why this new  Honda Civic model  delivers a versatile   style that  fit's comfortably into your lifestyle. Whether  you need more cargo room, or you just want more leg room, this is the perfect  car for you. With a spacious, ergonomic luxury interior, this vehicle accommodates  all of your deepest desires.
 All the while, giving you a handful of features you never knew you needed. Plus, this vehicle helps you bring your whole family together for more adventurous fun.
Don't miss your chance to get your hands on this new Honda model! Come join the Honda Civic family and reward yourself with  more room , comfort, and safety features than you can imagine. Give yourself the car you always wanted. Come see and drive the new Honda Civic Hatchback today at Napleton's Oak Lawn Honda Dealer today.
But first, give yourself a few seconds to check out all of the  amazing features and benefits that this vehicle has to offer  you.  Once your done, come  experience beauty of driving a new Oak Lawn Honda Civic Hatchback firsthand.
Let's get started.